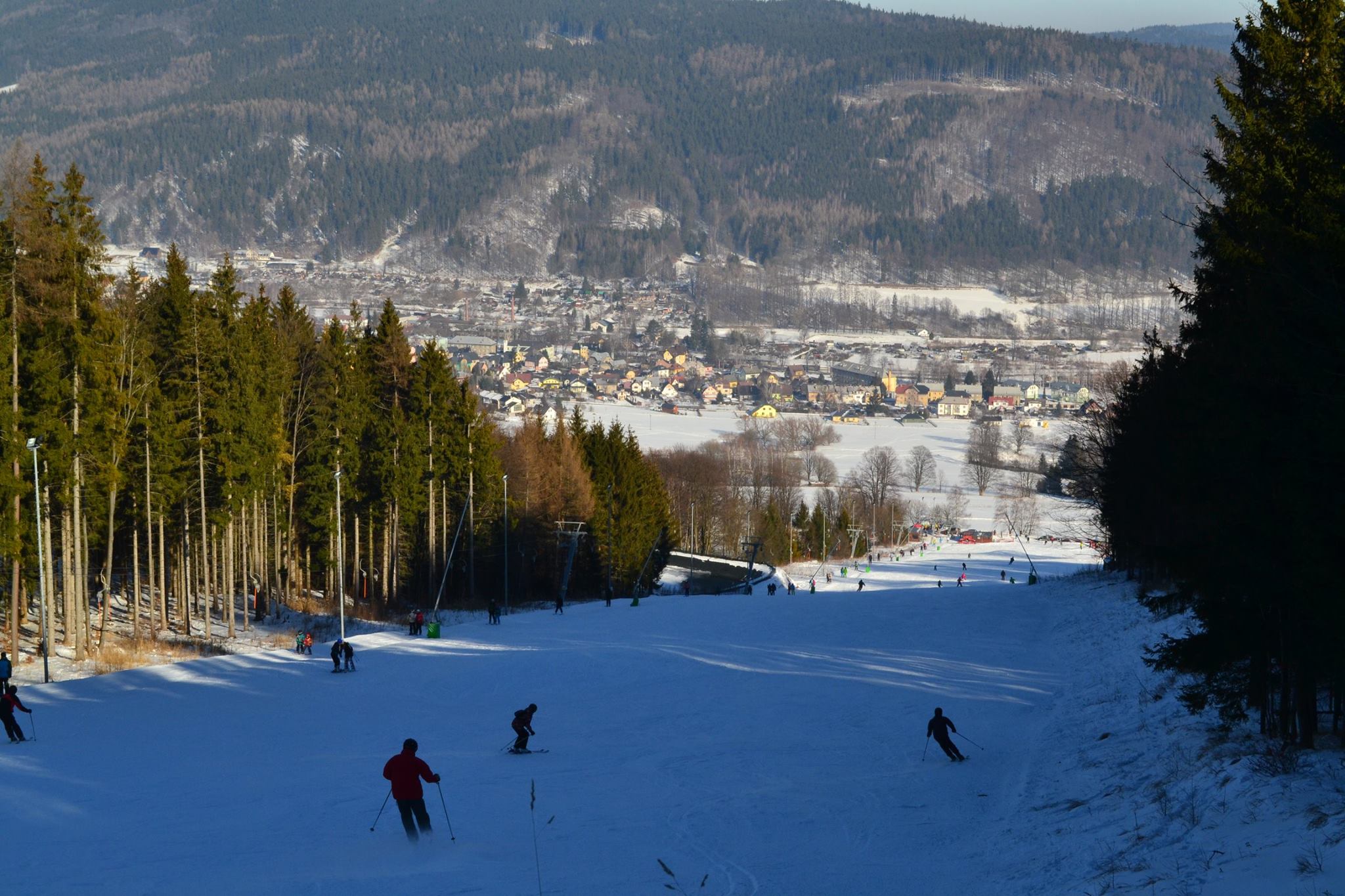 Ski Arena Vrbno pod Pradědem is the only ski resort in Vrbno pod Pradědem. It is located in the southwestern part of the town at an altitude of 600 m above sea level.
There is a ski lift – anchor with a length of 800 m and an elevation of about 180 m. The initial part of the ski slope (about 100 m) is red and the other part is blue. The ski area also offers a ski and snowboard school and bobsleigh run with the year-round operation.
In addition, there is a ski equipment rental of renowned brands – from children's skis to skis for adults, a restaurant, a buffet, and public parking. There are also groomed cross-country ski trails.
Those interested can try out the ski gates and experience the feelings of racing skiers first-hand. Last but not least, work is being done to expand the parking spaces to minimize the walking distance from cars to the lift.