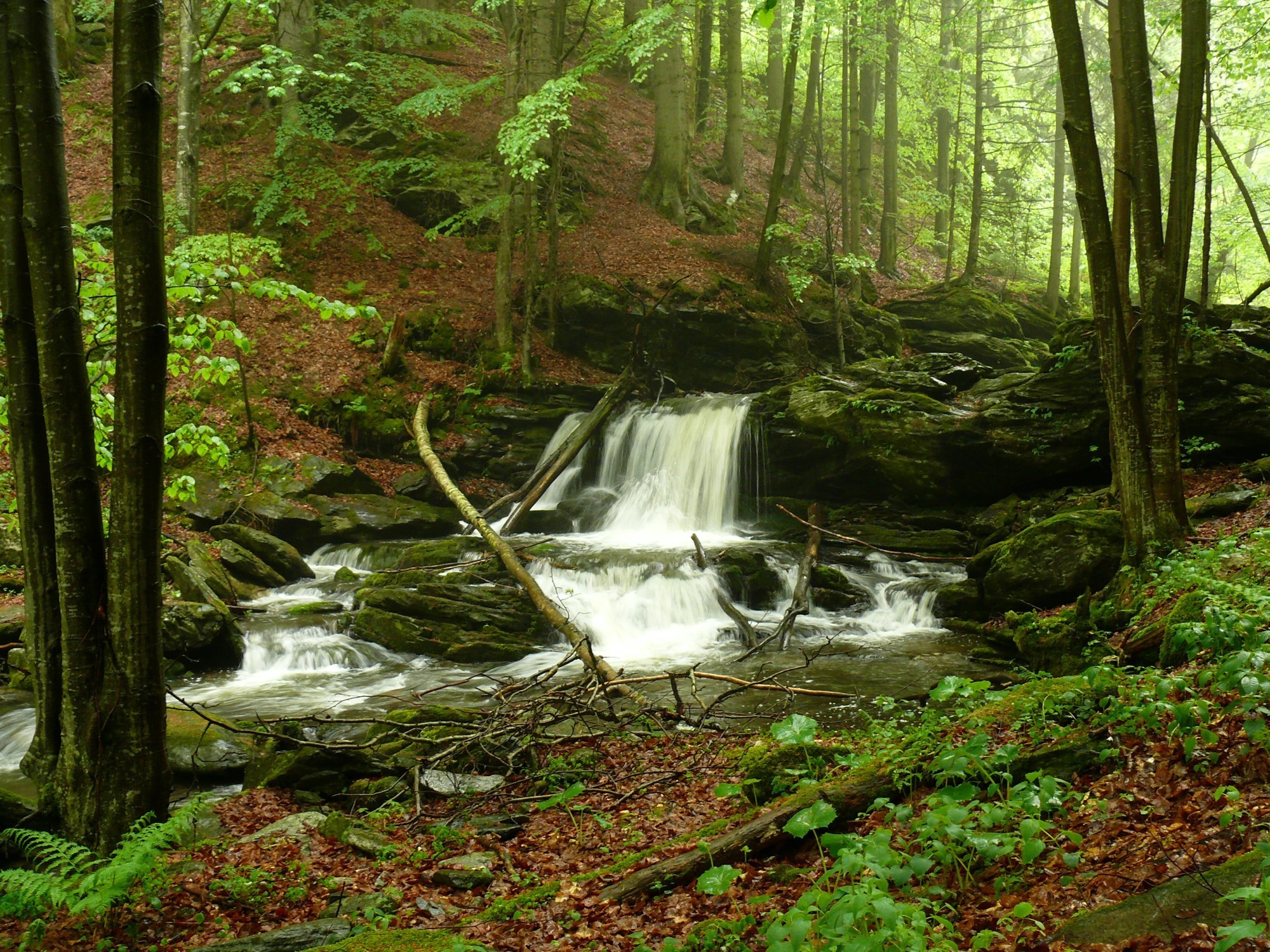 Skalní potok Nature reserve
The nature reserve is crossed by a stream of the same name, a left-side tributary of the Střední Opava River. The area is administered by the Nature Conservation Agency of the Czech Republic (NCA CR), Administration of the Jeseníky Protected Landscape Area.
The reason for the protection is the special protection of forest covers in the 5th and 6th forest vegetation stages, some of which are close to the natural forest structure or even have a forest-like character. Occurrence of rare bird species. A rarity is the only preserved specimen of red yew in the Jeseníky Protected Landscape Area.